The October code drop of Domino 12 ( Early Access Program) introduces TOTP as a new security feature.
A time-based one-time password (TOTP) is a temporary passcode generated by an algorithm that uses the current time of day as one of its authentication factors. Time-based one-time passwords are commonly used for two-factor authentication. In two-factor authentication scenarios, a user must enter a traditional, static password as well as a time-based one-time password to gain access to the computing system.
To configure TOTP, please follow the instructions in the documentation
TOTP uses the IDVault. It is important that the server running Domino 12 is the primary server for the IDVault by now. Development is still work in progress and you will run into issues with TOTP when you're Domino 12 running together with Domino 11 like I do.
The IDVault in Domino 12 comes with an updated design to show information about TOTP.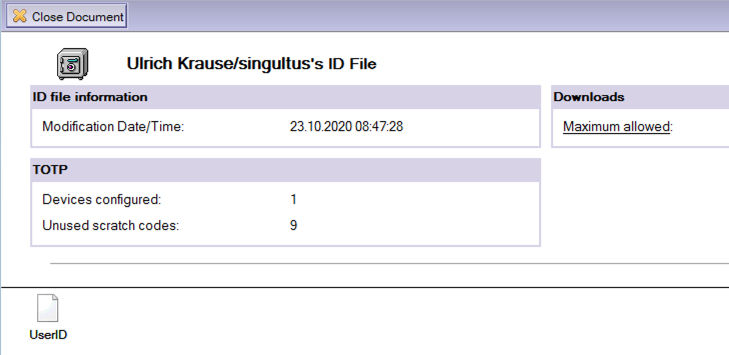 After you have configured your server for TOTP, you will see a new login dialog when you access an application on the Domino 12 server that needs authentication.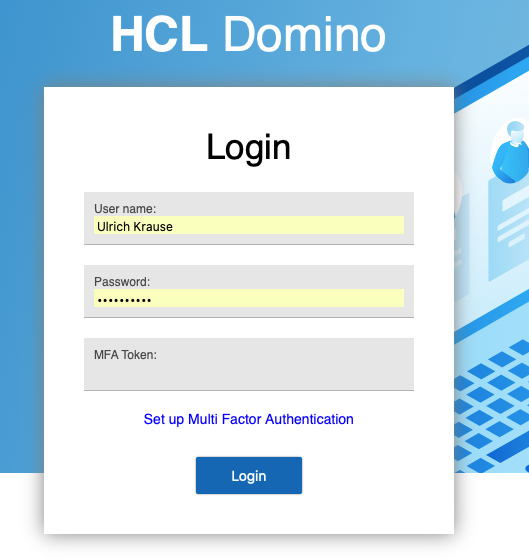 If you acces the server for the first time and TOTP is not yet set up for your user, you need to setup a TOTP authentication device.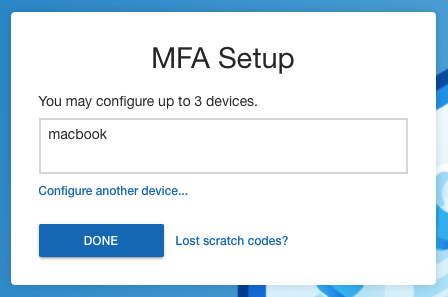 There are a couple of applications available. I am using TOTP Authenticator on an iPhone . I also tested with Authy
You're not participating in the program yet? Read more about the HCL Domino 12 Early Access Program here.